How BIG automated 8 sponsor campaigns across 28 streams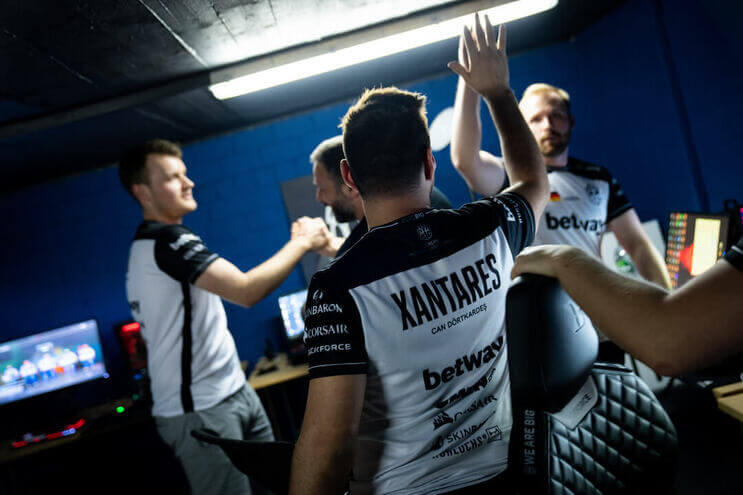 Competitive players and content creators
BIG Clan is one of the leading esports teams.Their Twitch streaming network is made up of 28 competitive players and content creators and is an important element of every BIG sponsorship. In addition to traditional solutions like partner logos, they also implement effective in-stream campaigns to reach their talents fans with sponsor communiation.
The challenge
BIG wanted to connect 8 sponsors and their online store with streamers in an innovative way and share their brand message with the gaming audience. BIG needed to:
use engaging content, not interrupting gameplay

minimise streamer workload

get detailed reports for each sponsor
The solution
BIG is able to display sponsor content using Streamcoi across all streams automatically and at the same time. The only thing streamers needed to do was the quick one-time setup.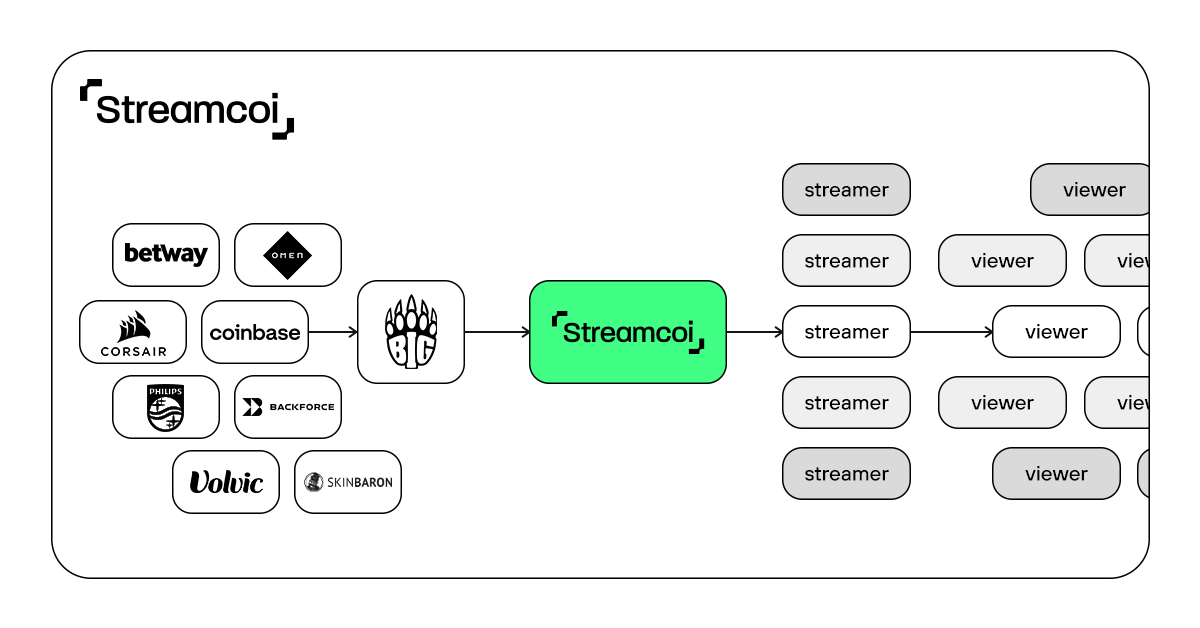 Dynamic in-stream content
BIG created for every sponsor non-static, time displayed content that didn't interrupt gameplay. Setup across all streams was automatic and took just a few minutes. Animated artworks engaged the audience and provided a fresh, innovative way to show brand messaging. Streamers, partners and viewers love it!
Monthly number
Despite the fact that streamers are delivering solid viewership numbers, their reporting was seldom accurate – platforms report statistics for the entirety of a stream. Using the Streamoi dashboard, BIG managed to also get reports with statistics relating to specific sponsor content.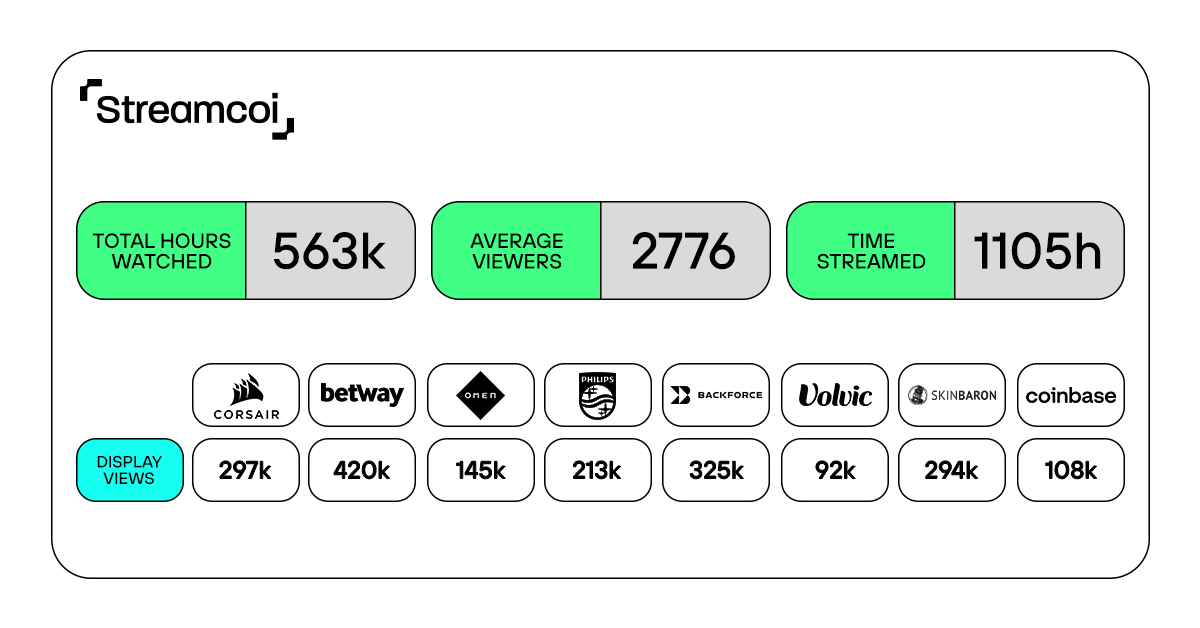 Streamcoi dashboard enables us to run effective campaigns on our streams set up remotely and get excellent reporting and insights for every partner. This is especially useful for less experienced streamers not dealing with a setup. Overall a pretty powerful program!

Streamcoi is a great addition to my stream. Campaigns are a very modern way to display sponsor content and they're also supported by the community. Can't wait to work with it again.
Request a demo to check how Streamcoi can help you manage and monetise streamers
Contact