case studies
How did MADMONQ scout 476 streamers in 2 weeks?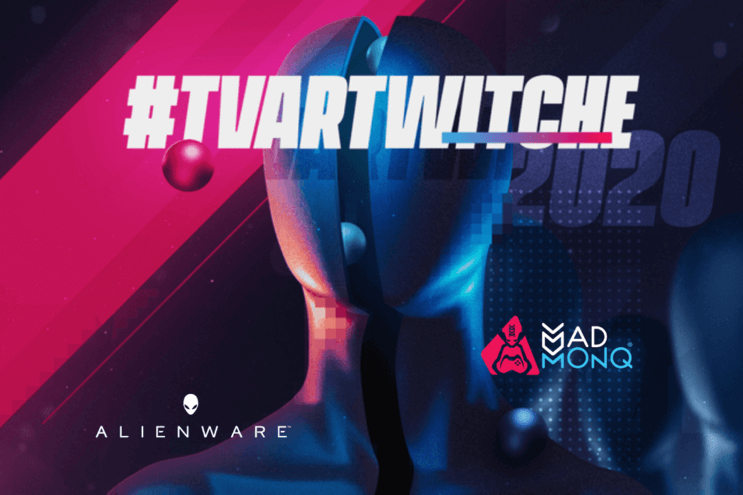 Project to find new ambassadors
TVÁŘ TWITCHE by MADMONQ (eng. Face of Twitch) is the largest streamer scouting project in the Czech Republic and Slovakia. During two weeks, 476 talented content creators live-streamed their gameplay with hopes to reach the grand final. Scouting and analysing hundreds of streamers simultaneously is not an easy task, which is why managers decided to use Streamcoi's analytics tool to manage streamers, gather statistics and select the best ones.
MADMONQ's challenge
MADMONQ wanted to display promotional content on the streaming of all participants of TVÁŘ TWITCHE while gathering individual statistics and measuring their performance to scout the best performing streamers. Organisers needed to:
set up a quick one-time registration

display partner content and chat messages on hundreds of streams

measure statistics of individual streamers and the entire network

filter data on the best streamers
All using one dashboard
By using Streamcoi's dashboard, MADMONQ was able to automatically display the content on 476 streams simultaneously on Twitch, send chat messages with a few clicks and measure the exact statistics of all participants in real-time. In addition, streamers registered for the project and automatically joined MADMONQ's network.
Hundreds of potential ambassadors
Project banners and chat messages appeared two times per hour on every participating Twitch channel informing about the project, MADMONQ's product and the project's partner, Alienware. The numbers were significantly larger than in many advertising campaigns.
Scouting the best streamers
Only a few streamers were selected for the grand final from several hundred. By using Streamcoi's analytics and data features, the jury could easily compare participant statistics and performance. The automation applied via Streamcoi to manage multiple streams streamlined MADMONQ's decision-making process to select the best streamers. As a result, the project has identified new ambassadors and has also delivered great marketing results.