Manage and monetise your streamers
Launch effective campaigns with real-time reports using one simple dashboard.
Try it free for 30 days
Trusted by leading managers worldwide
Esport organisations
Run engaging partner activities and sell your merch. Update display overlays across all streams automatically.
G2 case study
Agencies
Offer effective streamer campaigns to your clients which are easy to run with detailed reports.
Samsung case study
Brands
Reach the audience of your brand ambassadors with your products in innovative and measurable ways.
MADMONQ case study
Testimonials
We make money when you make money
Working with streamers can be difficult and time-consuming. Thanks to Streamcoi, we can coordinate several campaigns simultaneously with a few clicks. In addition, we have information about the campaigns in real-time, which also alleviates reporting to our partners.
Features
Reach your streamer audiences remotely
Launch automated campaigns with a few clicks
Monetise your streamers by promoting partners and selling products in engaging in-stream campaigns. Your streamers will love the one-time setup.
Campaigns
Overlays
Statistics
Chat
Clips
Marketplace
Users do everything fast using one dashboard
Save time for streamers and managers
Start sponsorship or product campaign
Update overlays
Send chat messages
Download best clips
Collect statistics
with Streamcoi
10 min
15 min
2 min
1 min
1 min
without Streamcoi
7 days
14 days
3 hours
30 min
30 min
Case studies
Check out how others are managing streamers effectively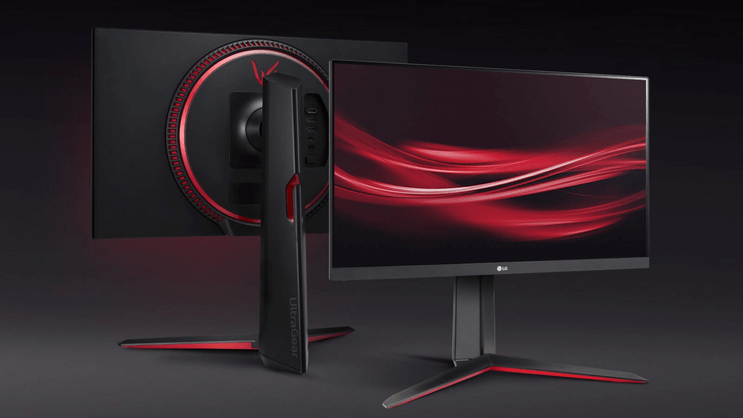 The reach garnered through live streams is a major chunk of the success seen by LG through 11 partnered streamers over the duration of 6 months. This success was delivered through the help of Streamcoi. Read more...
About us
We were the first users of Streamcoi
Esports and gaming is an innovative industry with outdated processes. We created this technology to facilitate our own streamer management, and when it was successful, we shared it with others. And that's how Streamcoi was born.
Jakub Janaszek
Product Lead
Former organiser of international events such as Games Clash Masters and Warsaw Comic-Con. Since 2019, he supports managers in more than 10 countries to manage streamers effectively. And solves problems.
Contact
Optimise your workflow
Request a demo to check how Streamcoi can help you. We offer a 30 day free trial, full consulting and pricing plans suitable for any company.